Deeply Committed
Our team is full of hard-working professionals who know how to get the job done for our clients. We're committed to creativity, innovation, and giving back. And we love creating a great client experience.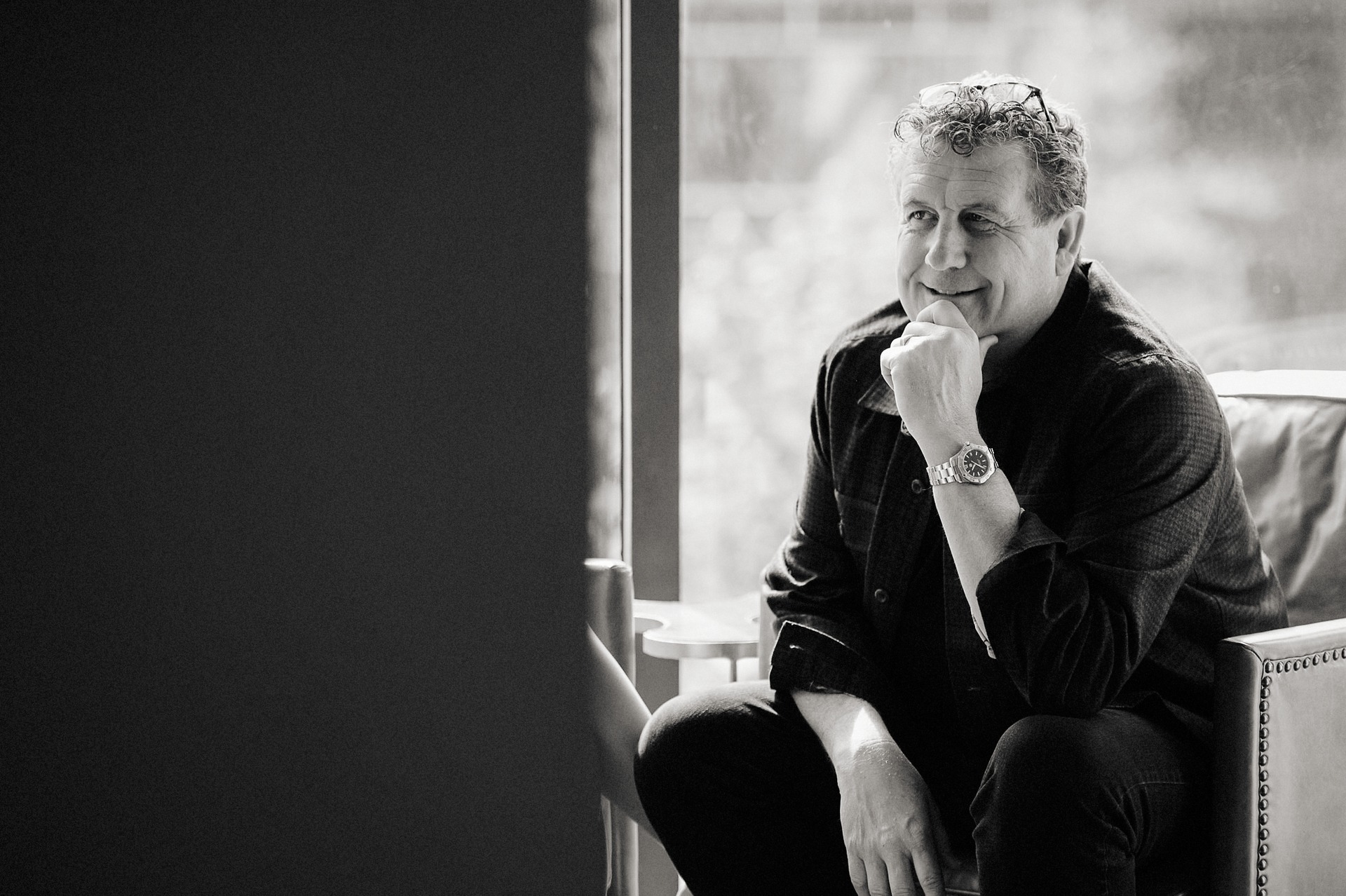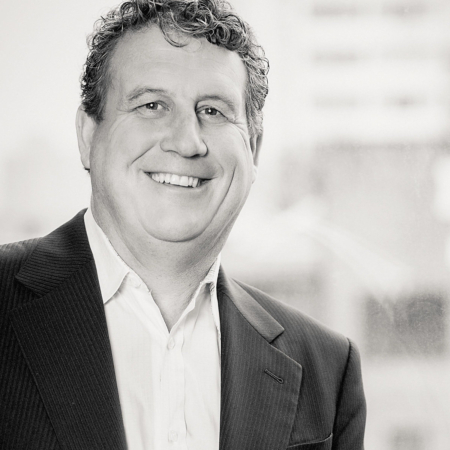 Ross Allan
President
Insurance Advisor
"THE INNOVATOR"
A true insurance specialist, Ross is the Allan in Allan Financial. He's comfortable in a group of 3 or 300, and is always jockeying for the best offering for his clients. He believes in community. He's known for his commitment, creativity and playfulness, and his talented team of caring people. And he's got the insurance industry cornered on stand-up comedy and video.
"My goal has always been to make the insurance process positive. Believe it or not, it's even been called fun."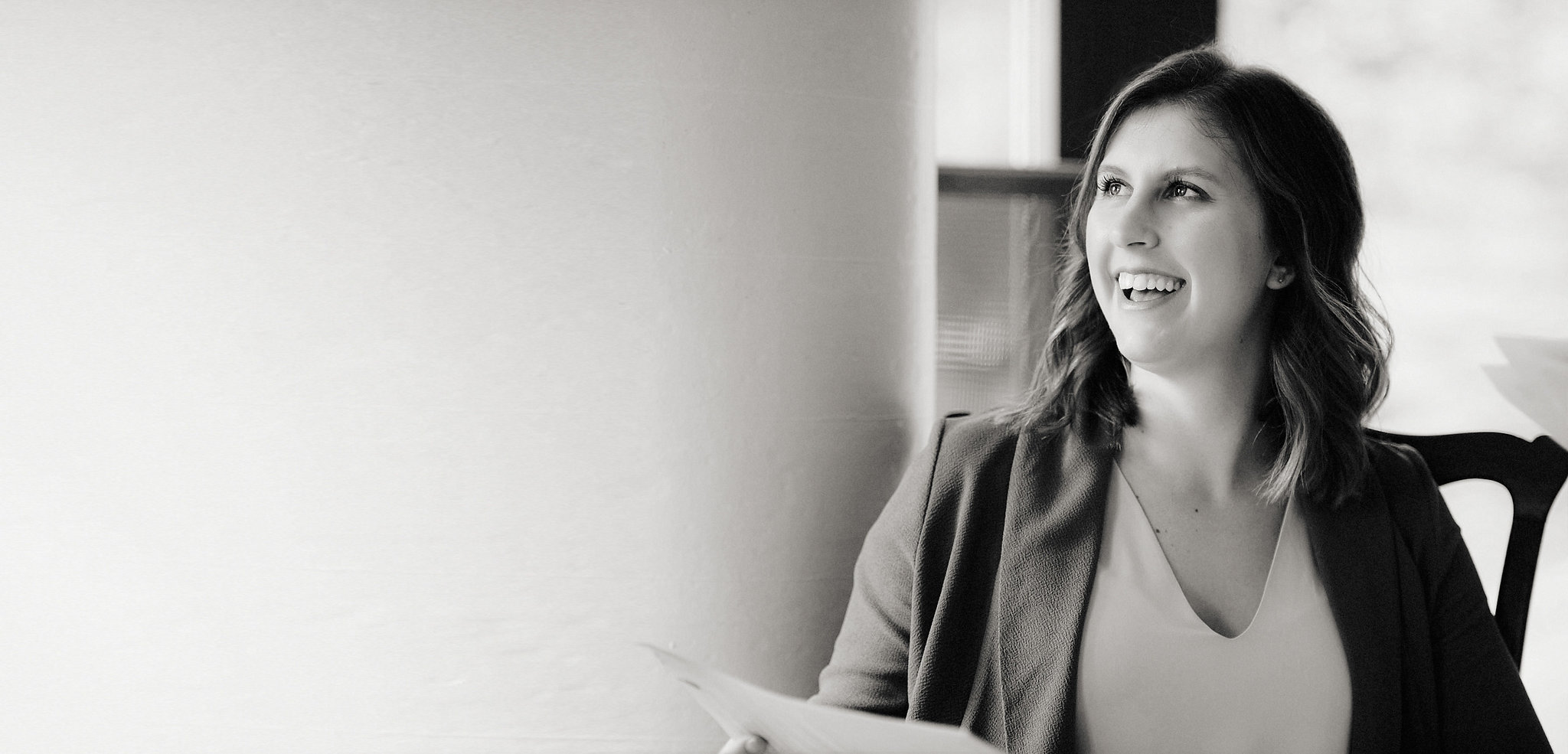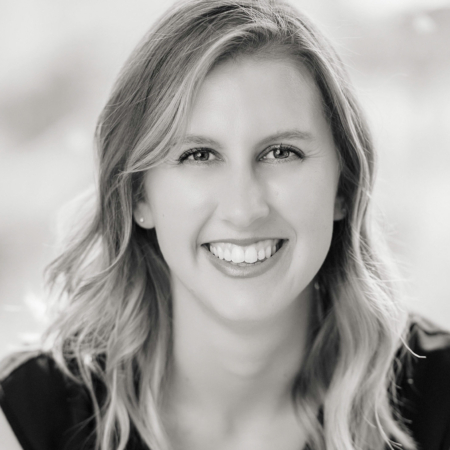 Danielle Allan
Vice President
Insurance Advisor
"THE ADVOCATE"
As a second generation business leader, Danielle integrates technical and administrative grit into the family business. Her growing up in the culture coupled with her hard-earned financial acumen makes her a powerful industry change agent. She was critical to the implementation of the Kiva Project. Dan is the embodiment of process with heart.
"Integrating the past into future-focused business culture is a real privilege. I love what we're becoming."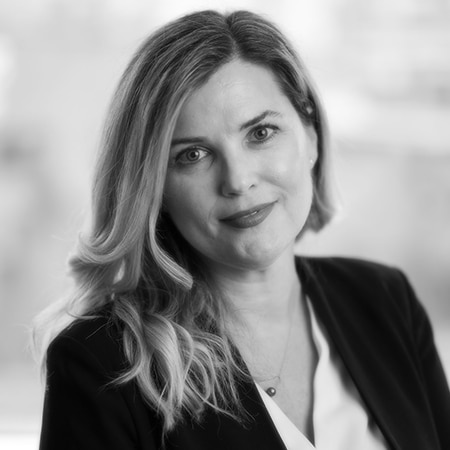 Holly Graff
Managing Director
"THE INTERPRETER"
Shaping strategy and messaging for business development is a craft that Holly has mastered. She brings a career's worth of innovative research and strategic communications to the team. A collaborative leader, she galvanizes business and grassroots community like no other.
"Finding what really drives people, regardless of their fields, languages, or talents…that's the key to connection."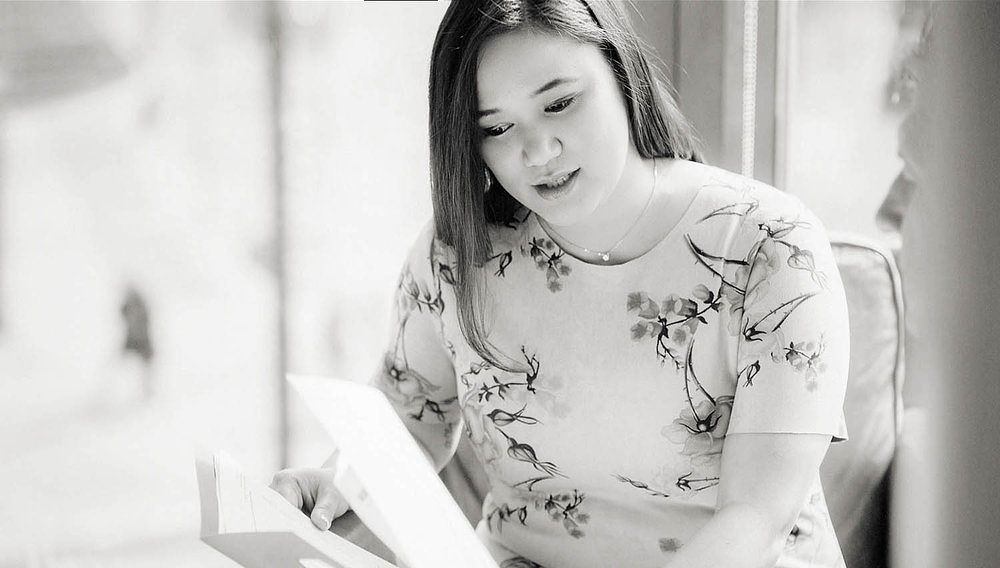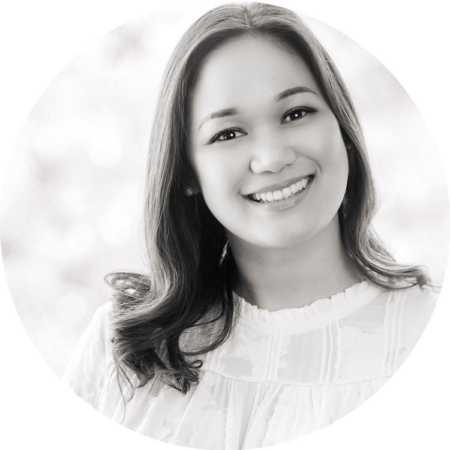 Chriselle Kalaw
Director Of Insurance Design
Insurance Advisor
"THE CREATOR"
CK actually lights up over numbers. Her rich analysis and strategic mind make insurance design look like art. Her astute market knowledge and understanding of product, tax, and industry trends keep things cutting edge. She is part of a new breed of international, finance-focused, tech-smart women staking their claim in insurance.
"This industry needs strong, fresh ideas. While insurance planning is far from simple, the beauty of my craft is to make it so."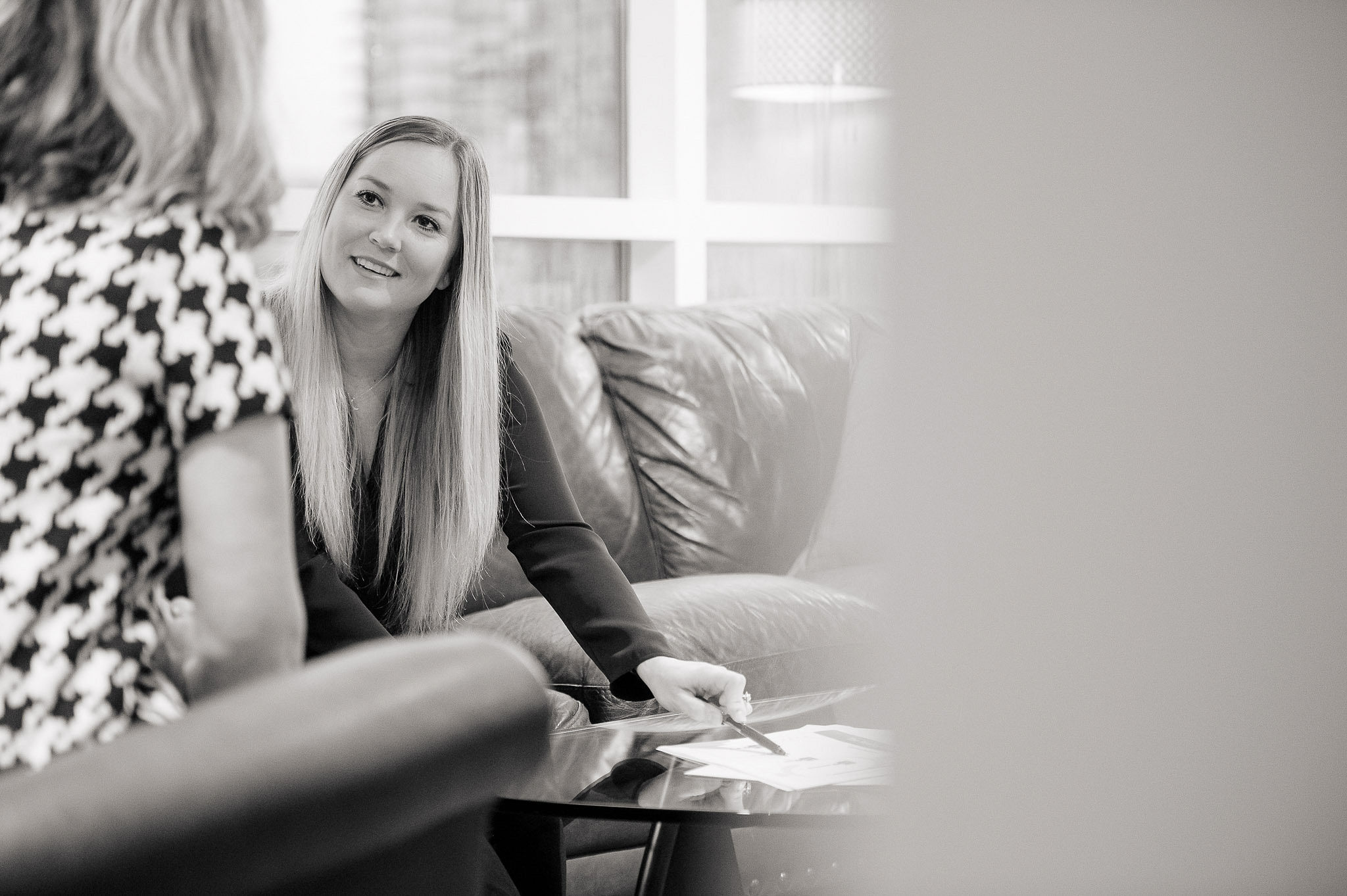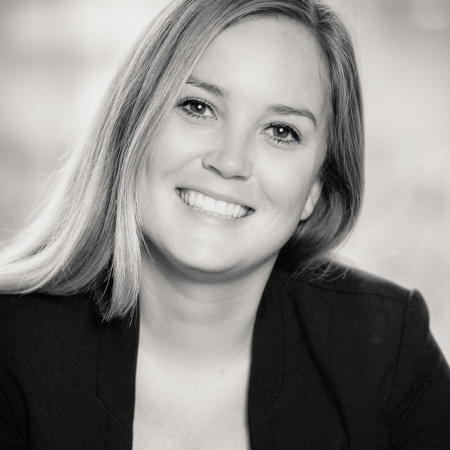 Rachel Rogers
Director Of Client Service
Insurance Advisor
"THE DRIVER"
Rachel is a relationship-driven problem solver and the force behind our paperless office. Her empathy, tenacity and millennial brain make her an invaluable team player. She tends to immediate client needs and proactively initiates solutions. From executing administrative tasks to monitoring policy specifics, her forte is responding quickly to everyday business challenges.
"The insurance process calls for a lot of administrative TLC. I get to soften the rough edges along the way."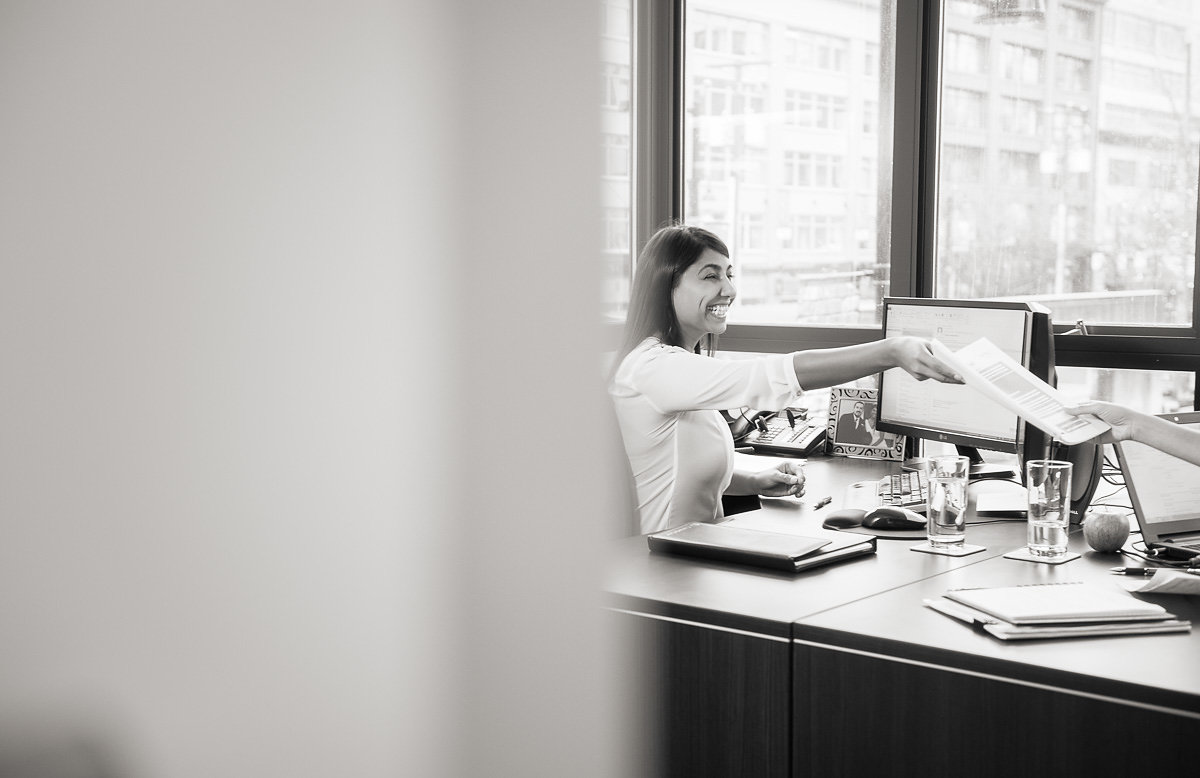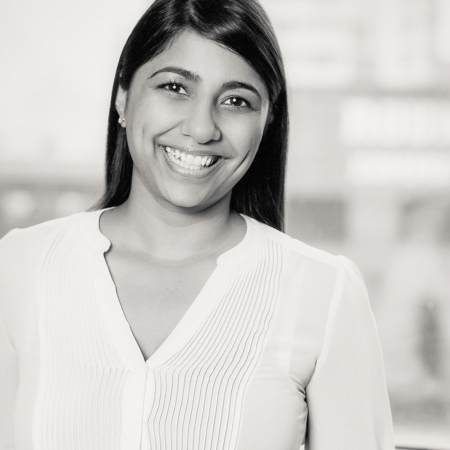 Hardeep Arreaga
Director Of Underwriting
"THE SUPPORTER"
Hardeep communicates deeply. She's close and confidential with clients, medical offices, advisors and underwriters. You can't teach discretion, tenacity and professionalism – they have been at the root of over a decade of her success. Hardeep's magic is keeping the details of our highly customized policies moving forward, all the while with her killer smile.
"I love that I can be familiar and supportive to clients, advisers, and my team. Professionalism is one thing, but being personable is a bridge to trust. And trust is everything."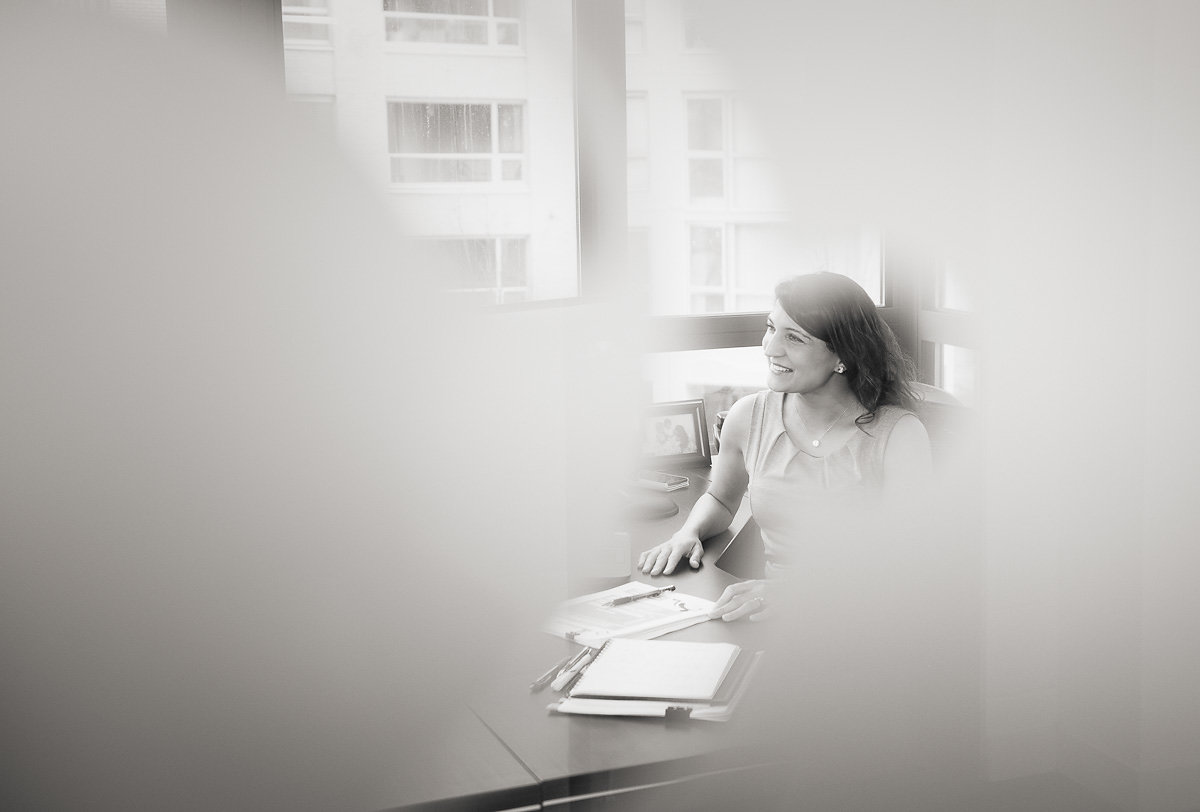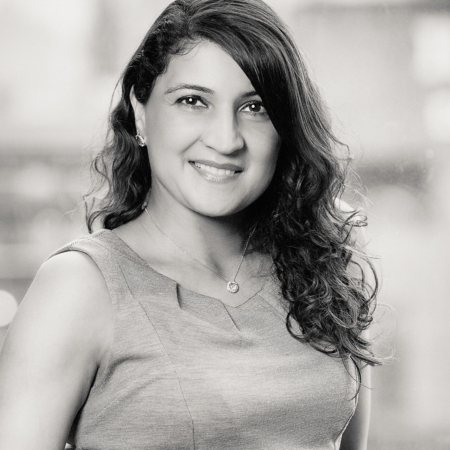 Kal Sangha
Senior Underwriter
"THE OBSERVER"
Kal's long term relationships with underwriters, insurance companies, and financial advisors mean a whole lot. They ease the application process. Now a senior underwriter and policy administrator, Kal has helped build this company from the ground up. She's witnessed many changes in the industry and goes to bat for clients with a great understanding of context.
"Insurance is all about looking ahead. This business has always been personal, and with three kids of my own now, it's now more relevant than ever."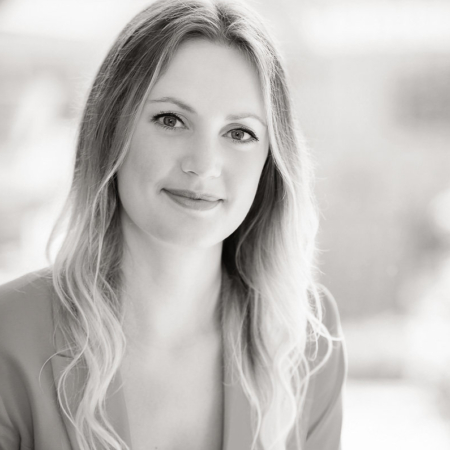 Katie Erickson
Account Manager
"THE GUIDE"
Having coordinated events for years, Katie knows how to dance in the moment. Her peaceful demeanour and affinity for detail gives her a strong and grounding presence. Katie's transition to an account manager role is such a natural fit as she has been a compass for clients and advisors for years now. You can always count on her to ensure everything's in the right place at the right time.
"It's gratifying to carry clients through the process, especially when what we do matters so much to their lives. There's meaning in every detail."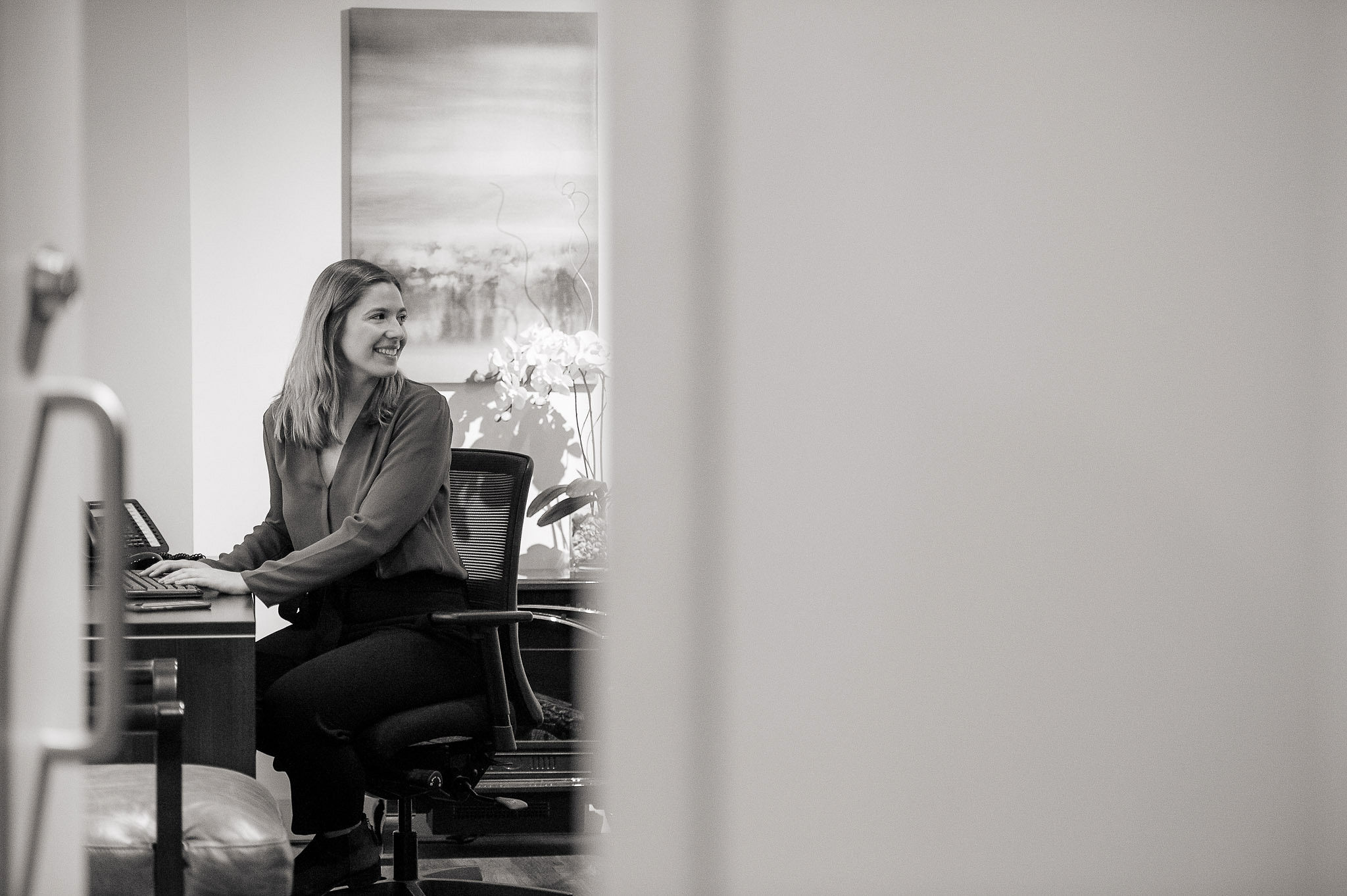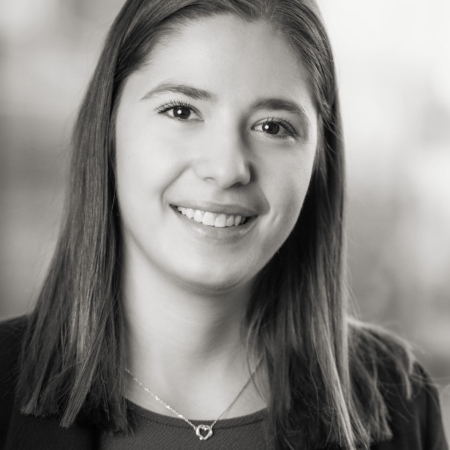 Laura Kynoch
Insurance Design & Finance Associate
"THE STABILIZER"
Laura is the one who listens and forwards the action for you. Behind her calm manner is extreme competence. That serenity comes from a strong core and continual analysis. Her ability to manage everything from financial analysis to client contact comes right from the core of wanting to help others have great impact.
"Being able to anticipate what someone needs, sometimes before they even know they need it, is where discernment and finesse come to play."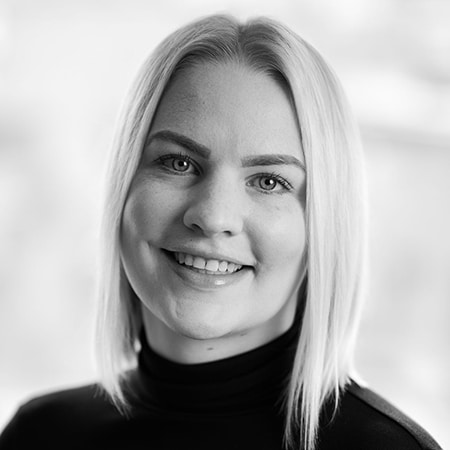 Jill Sharpe
Client Service Associate
"THE PARTNER"
While some people like to talk about being a team player, Jill embodies that description. Keeping our clients at the forefront of her actions, while navigating a sometimes complicated internal process, makes her an invaluable asset in our team setting.
"Identifying what needs done for our clients, and being the instrument that accomplishes that for them is energizing."