Welcome to "I'm Dead, Now What?"
For something with a 100% likelihood, most of us don't do a great job of planning for death.
We're running this series to explore life transitions, death, and how to plan for the inevitable.
I'm Dead, Now What features Christa Ovenell, aka Death's Apprentice. Christa is a licensed funeral director and a certified Elder Planning Counsellor, specializing in end-of-life education and planning. You can catch her monthly on CBC's North by Northwest.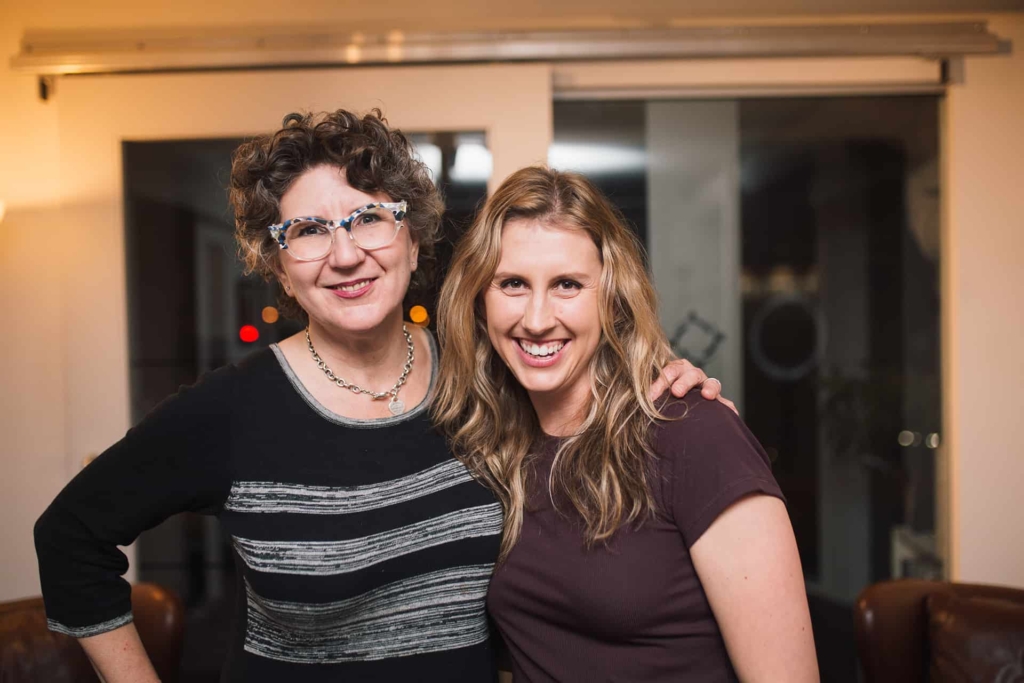 "Most of us will spend significantly more time researching which phone to buy than contemplating any element of our own advanced care or transition planning.
Do you know the simple steps you need to take to get your affairs in order?
It's remarkably easy, incredibly empowering, and trust me: being ready is the biggest gift you can ever give." ~ Christa Ovenell
Our first event focused on the legal basics – the what and why of:
Wills
Powers of Attorney
Representation Agreements
Disclaimer: We are not lawyers, and this shouldn't be taken as legal advice. We know some great lawyers (recommendations below) if you want to follow up with them and get specific direction. And remember that we're usually referring to how things are in BC, Canada, so things might be different where you are.
Feel free to click through the individual topics to learn more. The full recording is also below.
Video Clips:
Summary of the 3 Legal Basics
Representation Agreements
"I don't own anything of much value"
"I'm too young to need this!"
Watch the entire event.
(includes info on what if you expect to inherit someday; what's the bare minimum you should do; online platforms to do this yourself; what are "funeral wishes" anyway; what is a co-executor; I've moved; rush to cremation; etc.)
Additional Resources:
Online wills, powers of attorney, and representation agreements, including discount codes for you! (Simple, legal, and under $250, so no excuse not to do it.)
LegalWills.ca – any product is 20% off by using code "deathsapprentice" at checkout
Willful.co – any product is 20% off by using code "ALLANFINANCIAL20" at checkout
Local lawyers who specialize in simple estate plans and price accordingly –